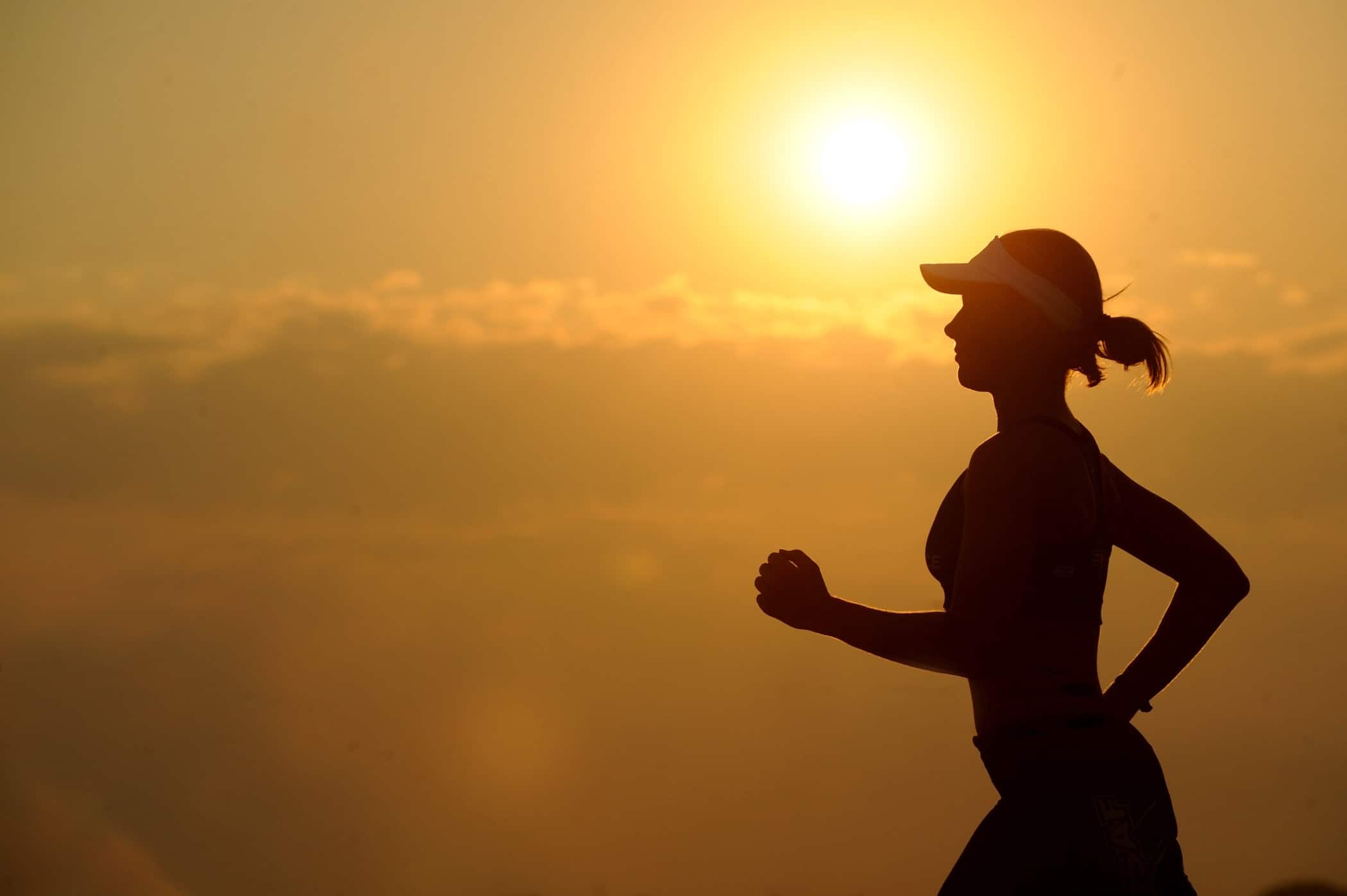 Primal Core Australia uses only the best ingredients sourced from trusted suppliers that meet the strictest food compliance standards.
Our products are all blended to optimise health by using the right ratios of superfoods and  supplements to help you thrive.
Backed by our customer care and support teams, the Primal Core product range will satisfy your body, mind, and tastebuds!
Simply the best collagen supplements on the market! I've tried pretty much every single option out there to get my joints healthy, and the Primal Core products are leaps and bounds ahead in the results I've gotten. After just two months of daily use, it's getting hard to find a day that I have ANY pain – a big change from the constant discomfort I had for so long!
Electrolyte Sports Blends