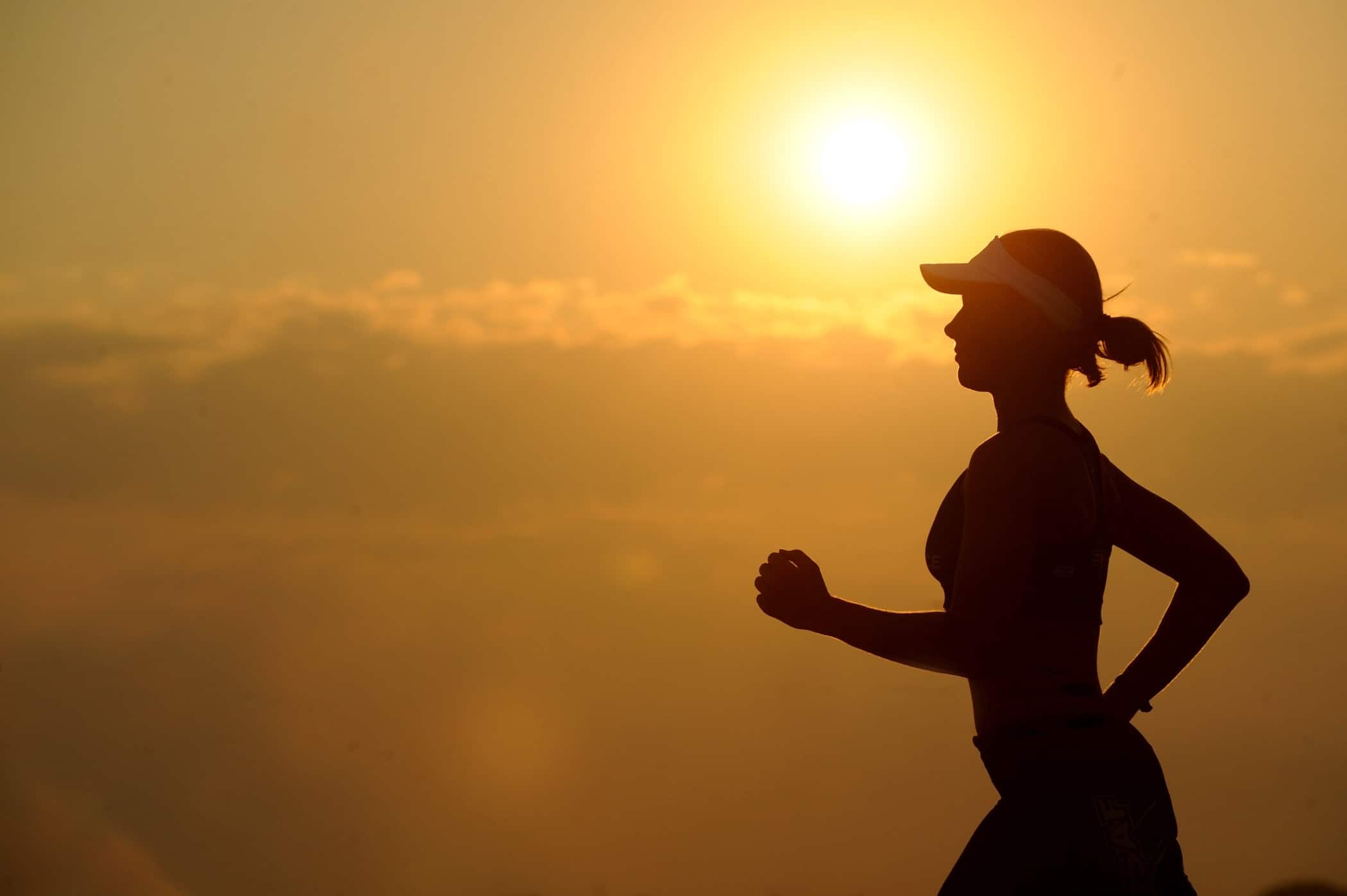 Primal Core Australia uses only the best ingredients sourced from trusted suppliers that meet the strictest food compliance standards.  All of our supplements are Collagen based. Collagen is a powerful superfood backed by science.
As we age our collagen stores within our body diminish and we begin to experience Collagen deficiency symptoms, such as joint pain, muscle aches, wrinkles, lacklustre hair, acne, dry skin, and more. This is why we have created multi-based products using Collagen as the foundation to get you feeling and looking great. 
Our products are all blended to optimise health by using the right ratios of superfoods and  supplements to help you thrive. We also commit to having no thickeners, no fillers, or additives in any of our supplements. We believe you deserve only high quality ingredients that are not filled with undesirable fillers such as xanthan gum, inulin and artificial colours, flavours or sweeteners that can cause digestive distress and dis-ease.
Backed by our customer care and support teams, the Primal Core product range will satisfy your body, mind, and tastebuds!
I just love these collagen supplements. I have tried so many other brands but could not stand the taste…. but Primal Core products are all delicious and the results are amazing! I highly recommend you give Primal Core a try because I just know will love it!
Electrolyte Sports Blends
Electrolyte Sports Benefits:
Replace what you lose while you workout, and keep your joints healthy
Keto Coffee Benefits:
Boost your body and your mind with our creamy superfood coffees, without the carbs
Superfood Latte  Benefits:
Enjoy a healthy 'hug-in-a-mug' – full of organic superfoods and collagen
Build muscle with our superior and delicious protein formula