Our Superfood Lattes are a blend of amazing ingredients to keep you pumped without the crash. A soothing 'hug in a mug' these alternatives (or additions) to tea or coffee provide nutritional and overall health benefits while tasting simply incredible. One of our most popular products for years, we are now providing them wholesale to some of the best cafes in Australia, so keep an eye out!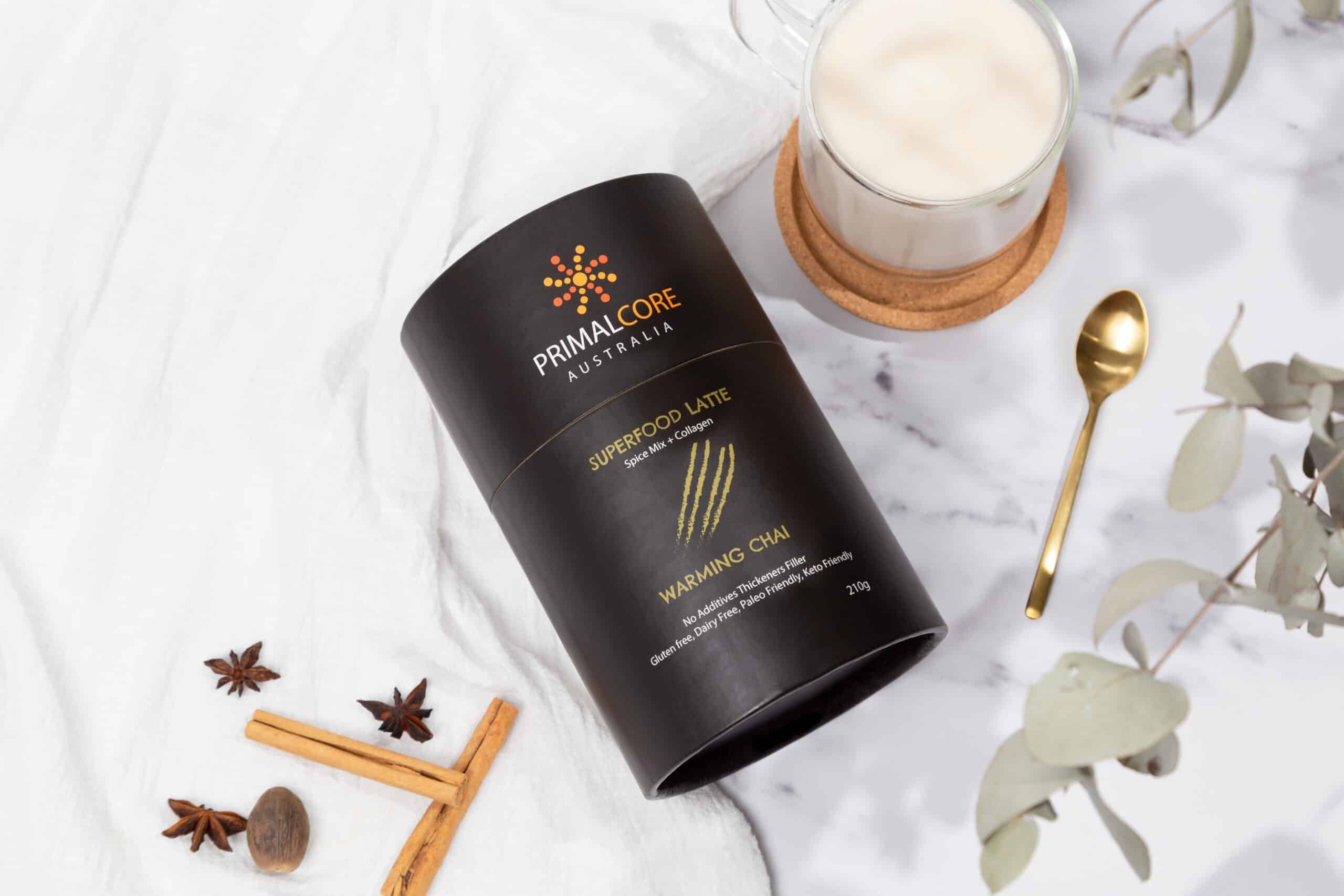 Superfood Latte's for Immune & Gut Health
Trying to stay healthy can be hard, and it seems like every day there's a new superfood or supplement to add to your diet. It's tough enough trying to keep up with the latest trends in health and nutrition, let alone actually following through on them. Superfood lattes are the perfect solution.
These delicious drinks are packed with collagen, antioxidants, vitamins, minerals, and other nutrients essential for optimal health. Plus, they're easy and convenient to make at home or office.
Our Warming Chai and Golden Mylk Lattes are especially beneficial for gut health, as they're packed with collagen and other herbs and spices that may also lower inflammation, improve mood, stabilise blood sugar and leave the worlds problems behind with each sip.  
So next time you're feeling overwhelmed by the latest health trend, remember that superfood lattes are an easy and delicious way to get all the nutrients you need.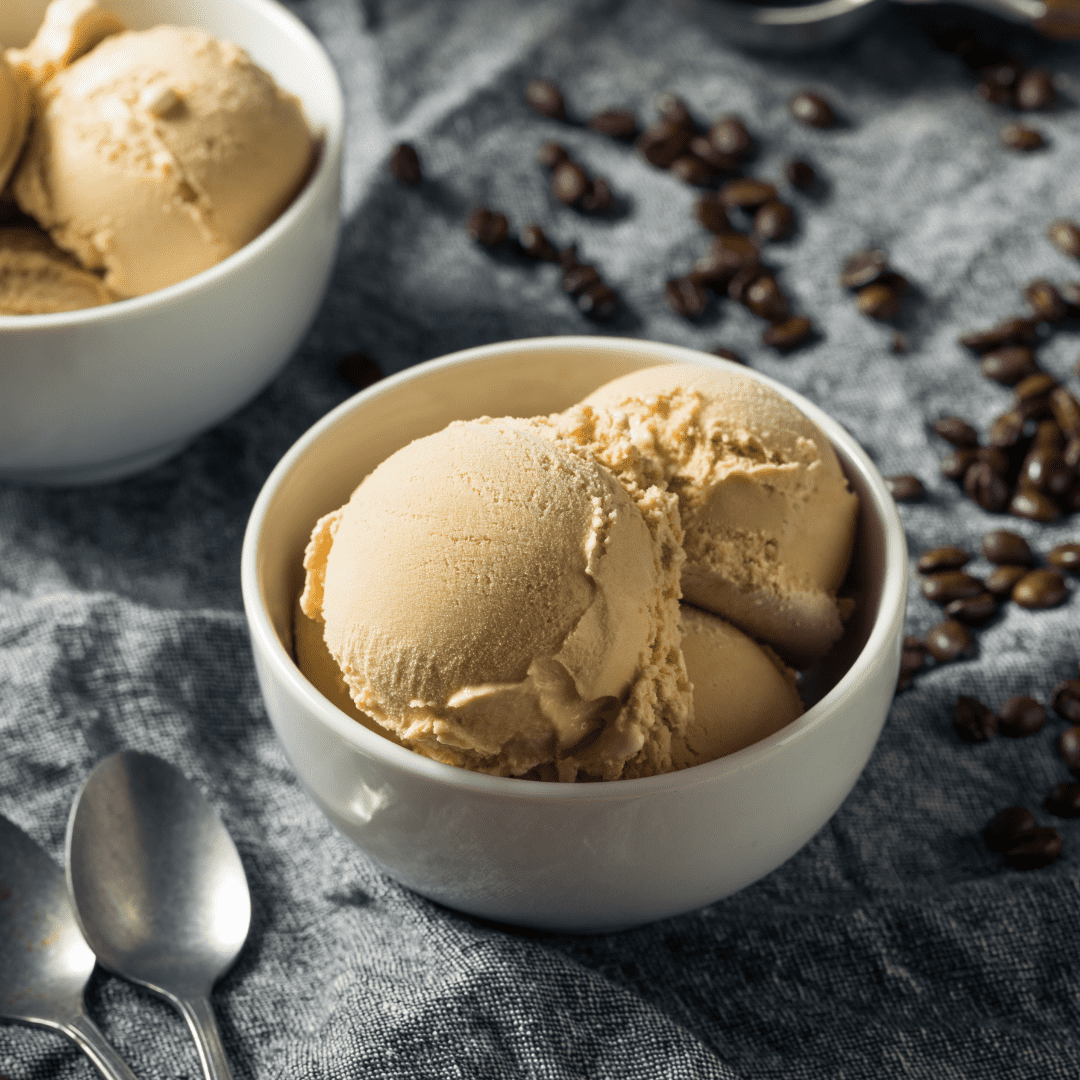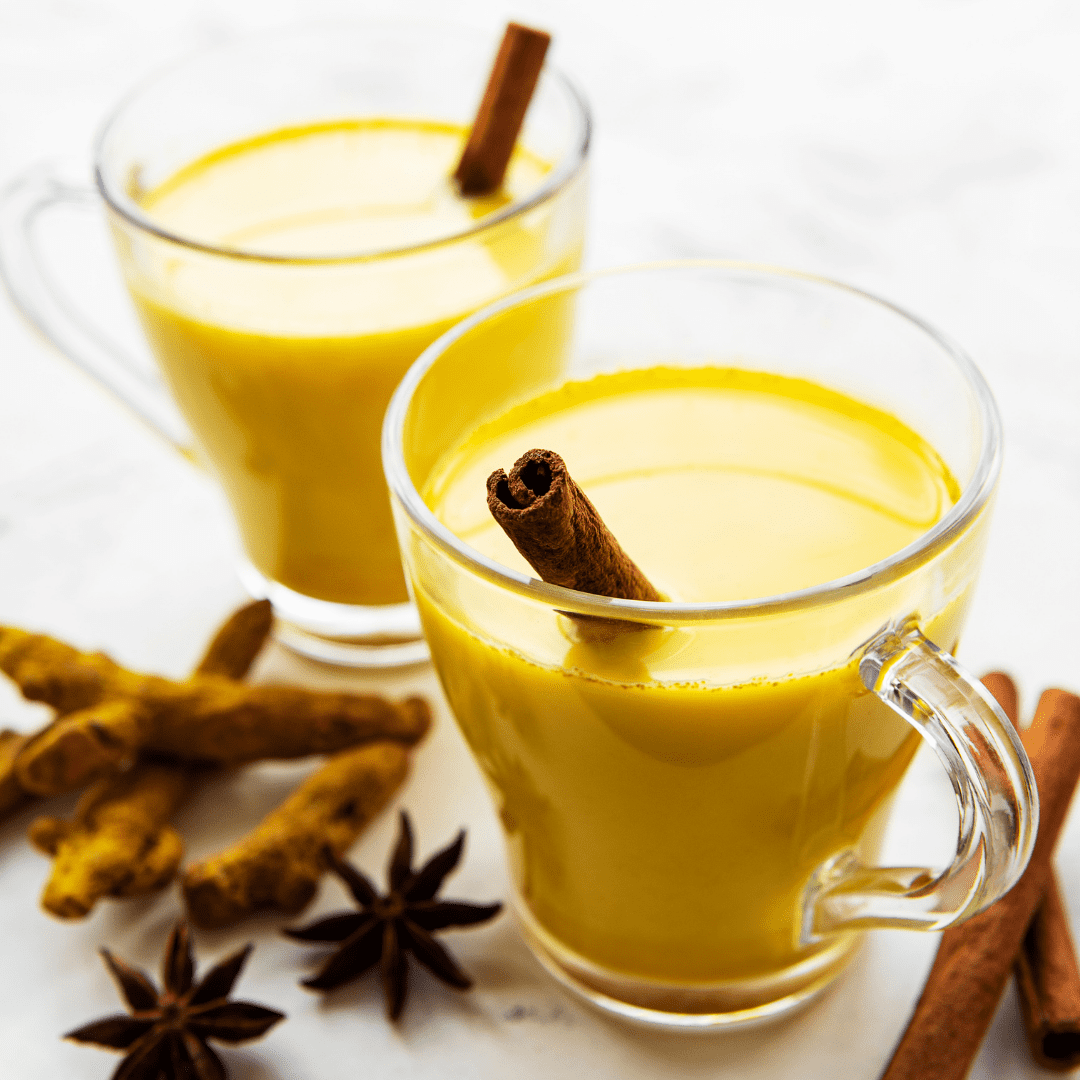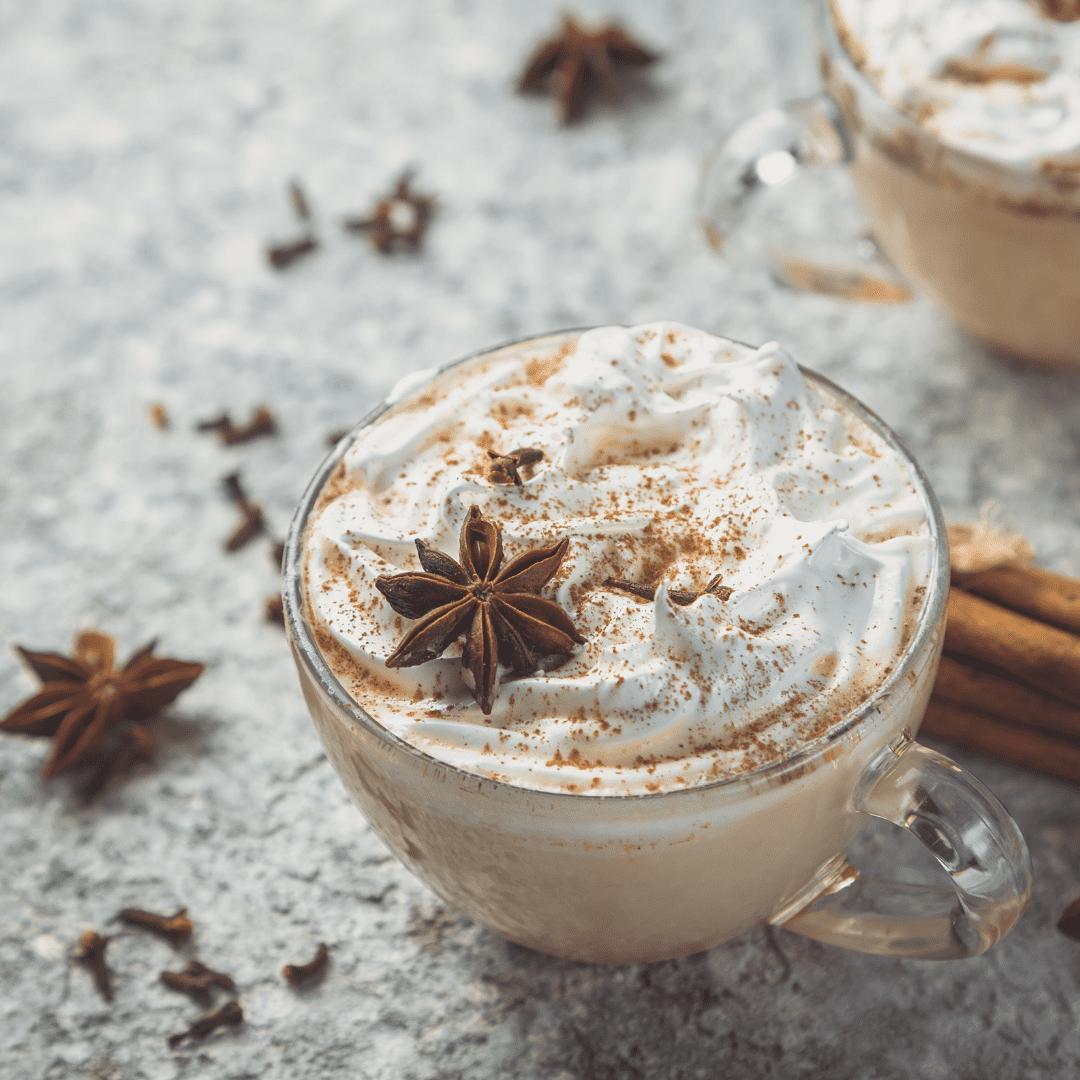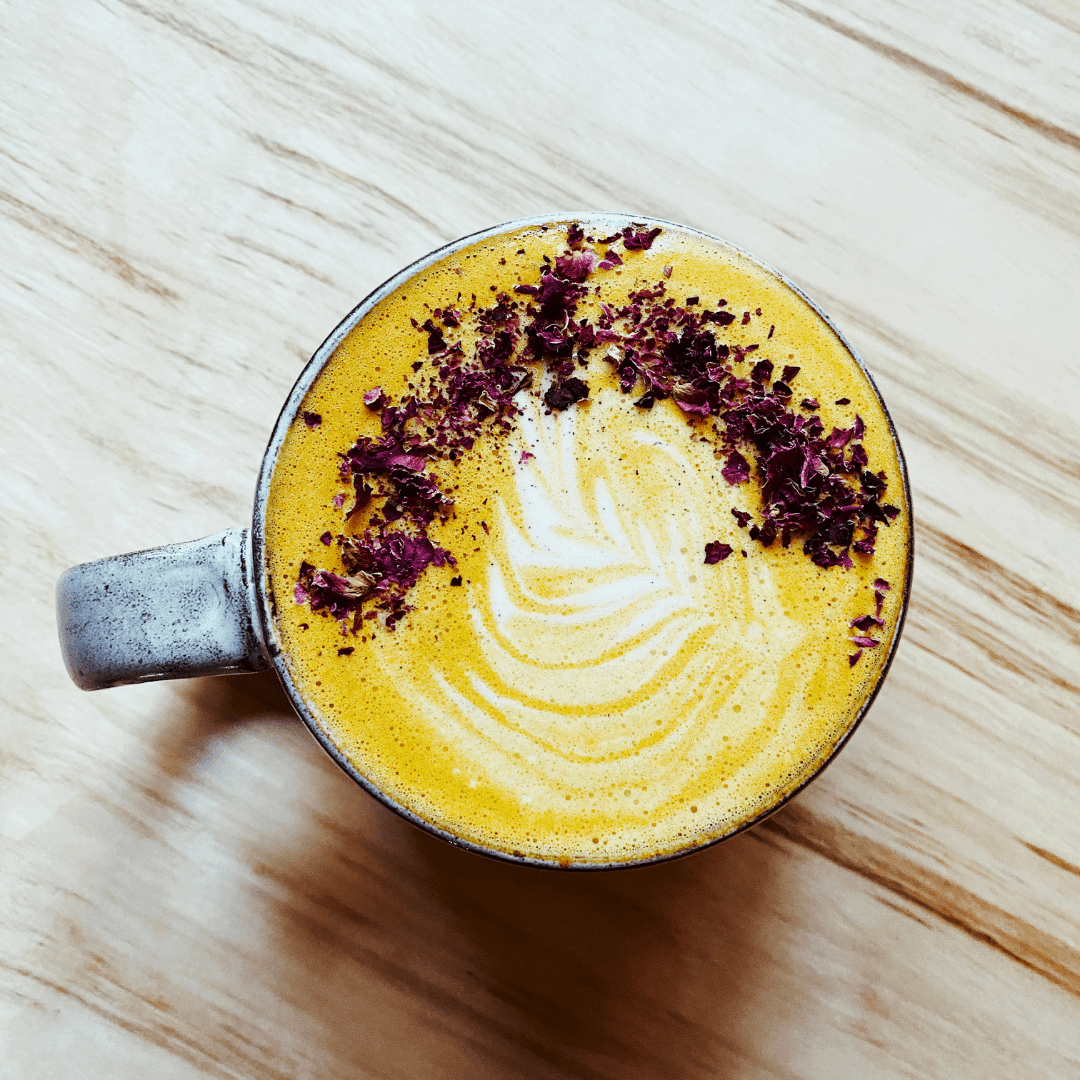 If you've been into fitness for at least five minutes, you know the importance of protein. Right? Finding the best protein for you is like going on the quest to return the One Ring. But today's not a day for slaying orcs. So we'll keep it short and simple. There are...
read more
Superfood Lattes – Academic Papers
No Results Found
The page you requested could not be found. Try refining your search, or use the navigation above to locate the post.