Our Superfood Lattes are a blend of amazing ingredients to keep you pumped without the crash. A soothing 'hug in a mug' these alternatives (or additions) to tea or coffee provide nutritional and overall health benefits while tasting simply incredible. One of our most popular products for years, we are now providing them wholesale to some of the best cafes in Australia, so keep an eye out!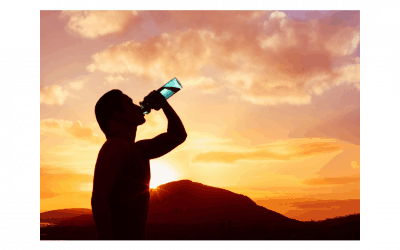 Taking care of your body and living a healthy life is a full-time preoccupation. Knowing what your body needs and nourishing it accordingly could sound rather overwhelming at the beginning, but it only becomes easier as you learn more. Our bodies need certain...
read more
Superfood Lattes – Academic Papers
No Results Found
The page you requested could not be found. Try refining your search, or use the navigation above to locate the post.