The Ketogenic diet can be incredibly beneficial for some people, and even those wishing to lower their carb intake can still enjoy a treat with our Keto Fuel options. A balance of MCT oil derived from coconuts and premium coffee, you can enjoy these in place of your coffee to get your day moving faster. You can even add a rich chocolatey kick with our premium Mocha blend.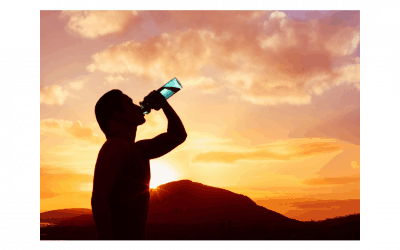 Taking care of your body and living a healthy life is a full-time preoccupation. Knowing what your body needs and nourishing it accordingly could sound rather overwhelming at the beginning, but it only becomes easier as you learn more. Our bodies need certain...
read more
Keto Fuel – Academic Papers
No Results Found
The page you requested could not be found. Try refining your search, or use the navigation above to locate the post.