The Ketogenic diet can be incredibly beneficial for some people, and even those wishing to lower their carb intake can still enjoy a treat with our Keto Fuel options. A balance of MCT oil derived from coconuts and premium coffee, you can enjoy these in place of your coffee to get your day moving faster. You can even add a rich chocolatey kick with our premium Mocha blend. The pick me up or pre-workout for anybody who loves coffee with benefits.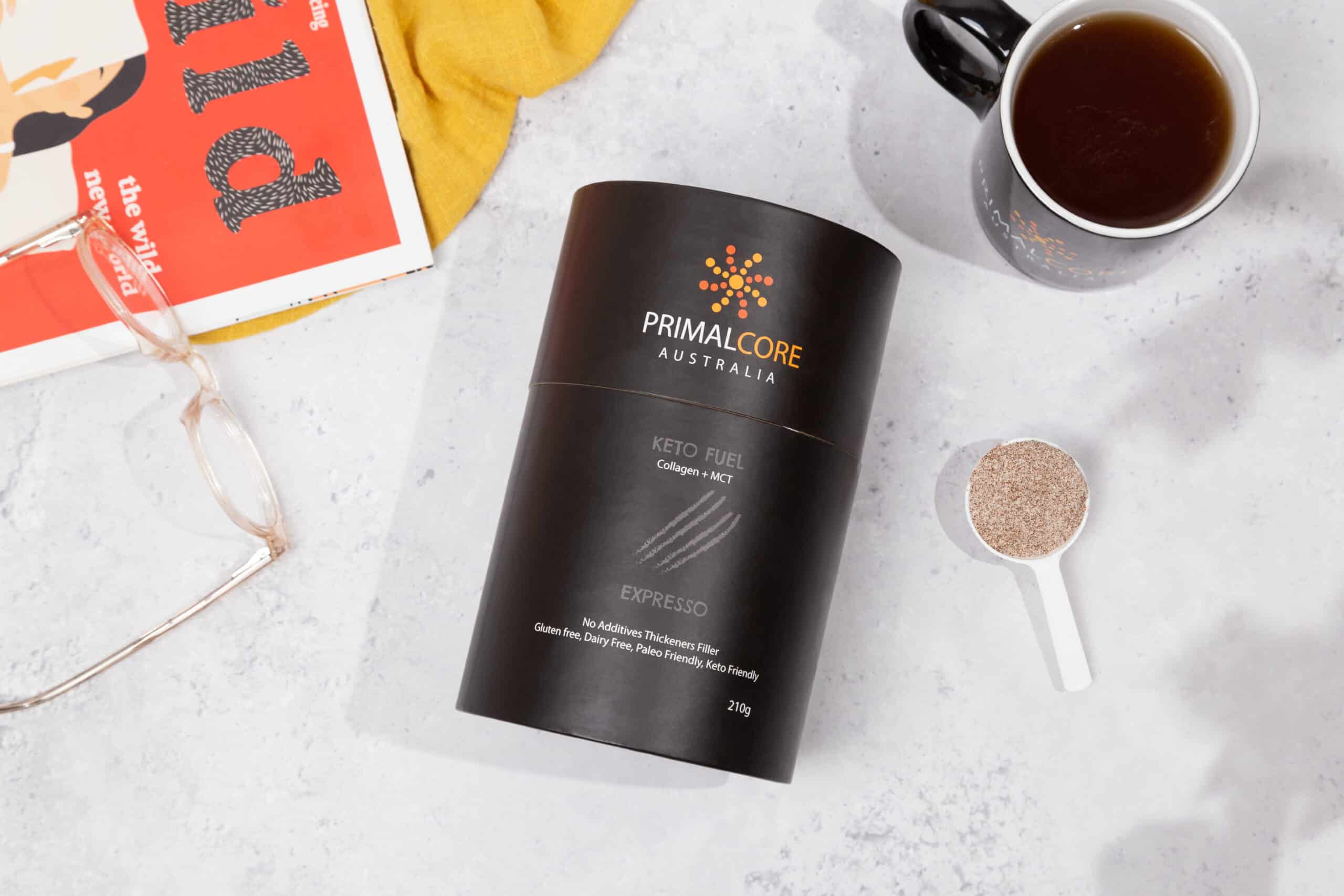 WAKE UP TO MORE ENERGY AND FOCUS WITHOUT THE CRASH
We're not just a coffee company here at Primal Core Australia – we make more than that! Our blend of high-quality Brazilian instant coffees with MCT oil and collagen peptides will have you energized in no time. You won't find any thickeners or additives. We believe that what you put in your body matters.  Our Keto Fuel is guaranteed to kickstart your mornings on keto or not! We use only high quality ingredients no BS.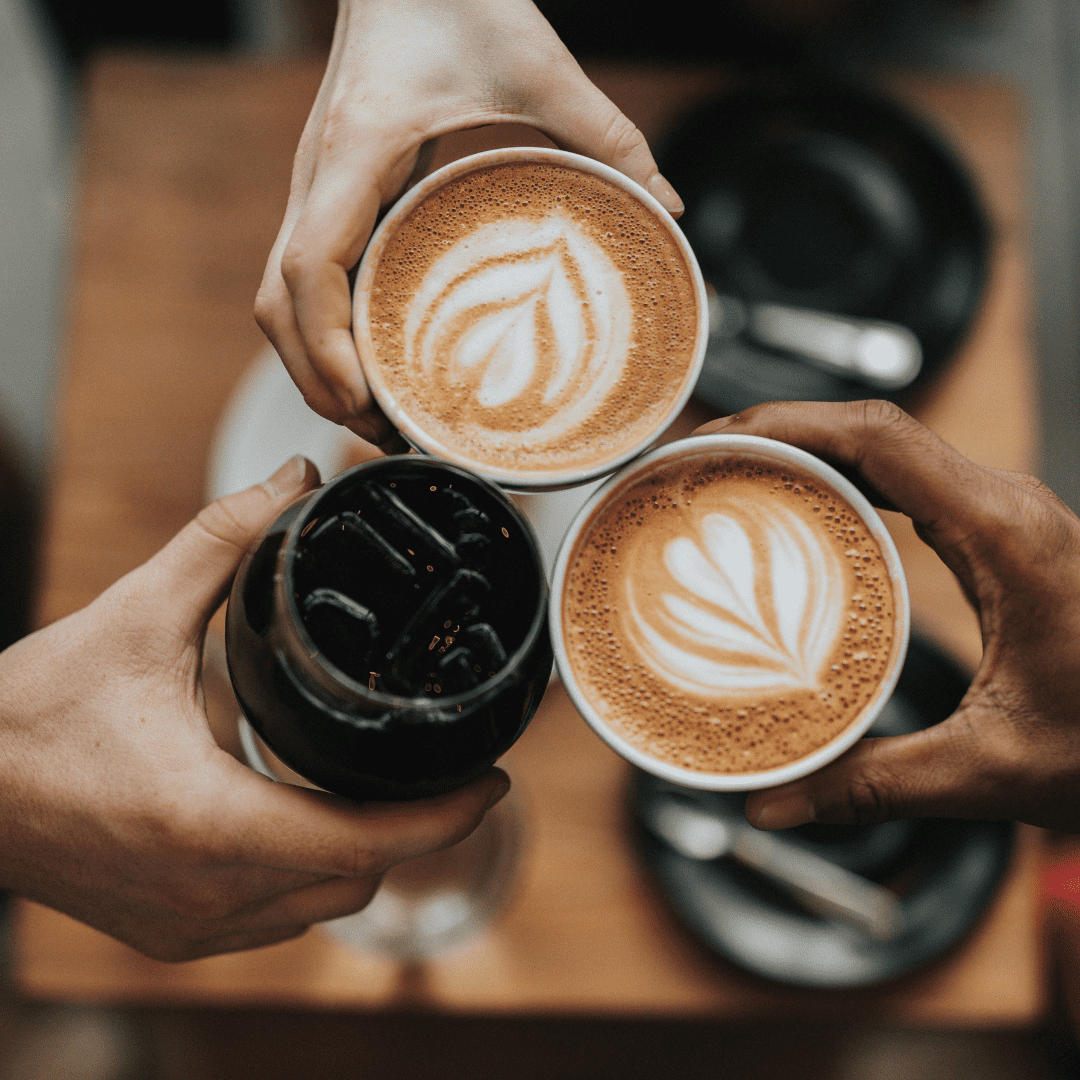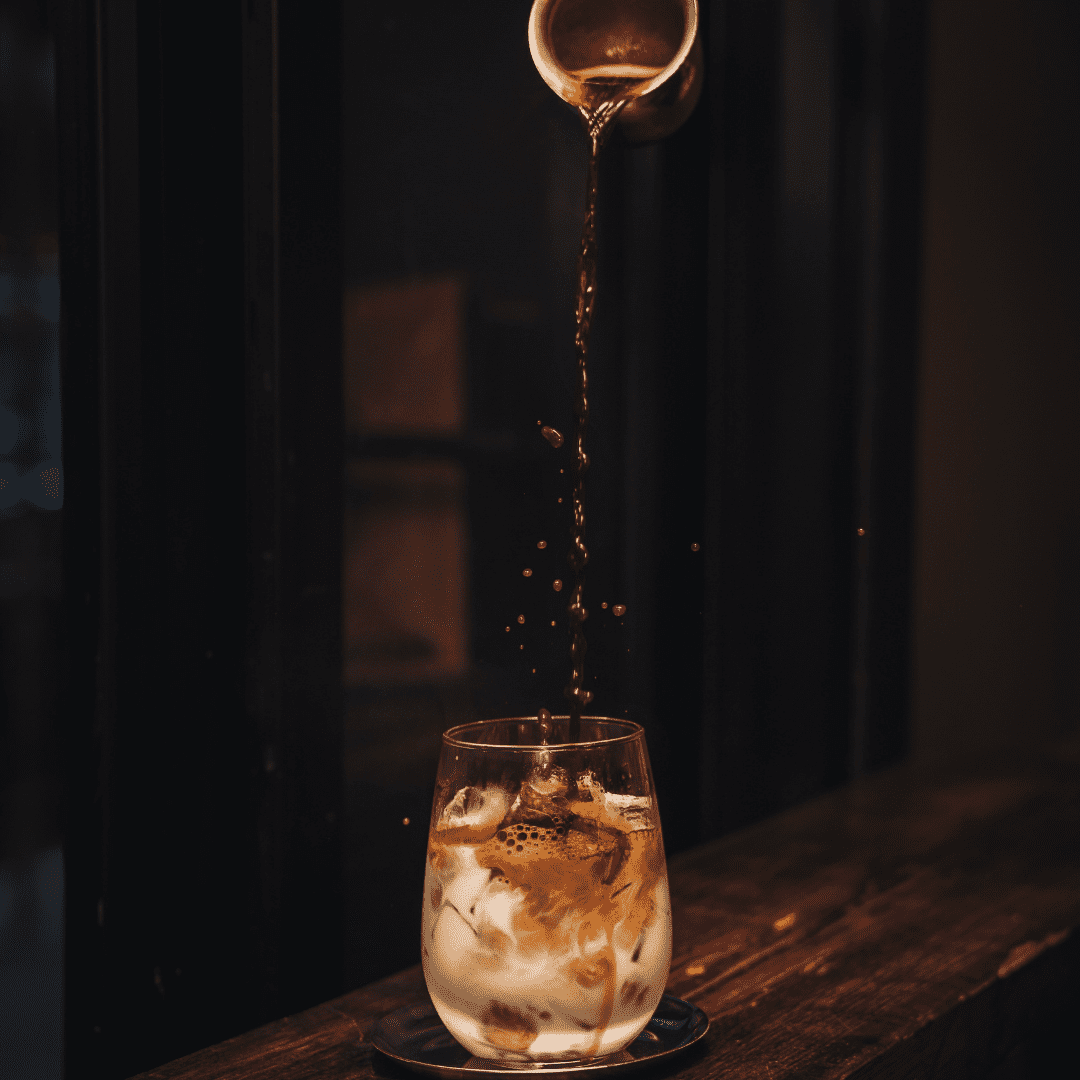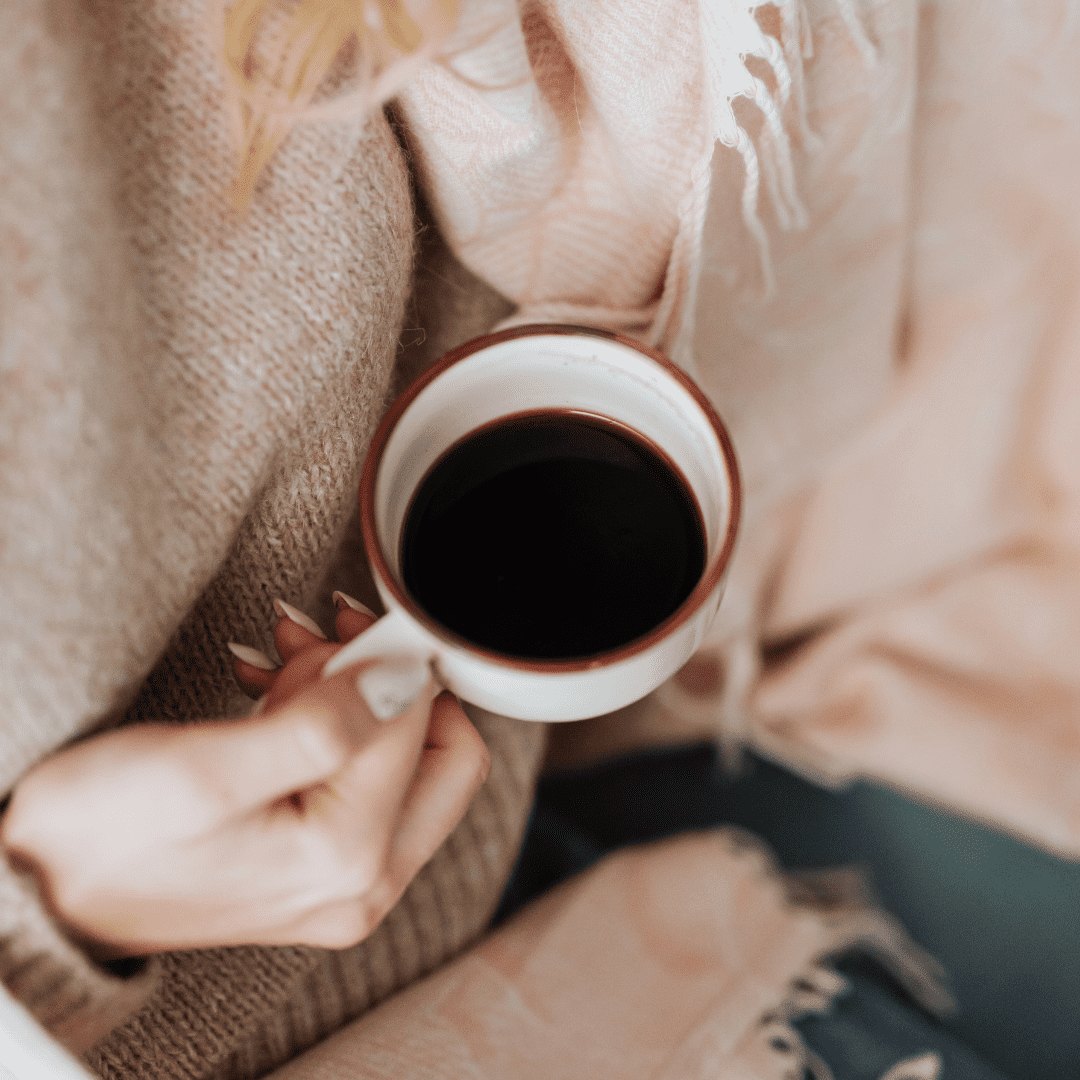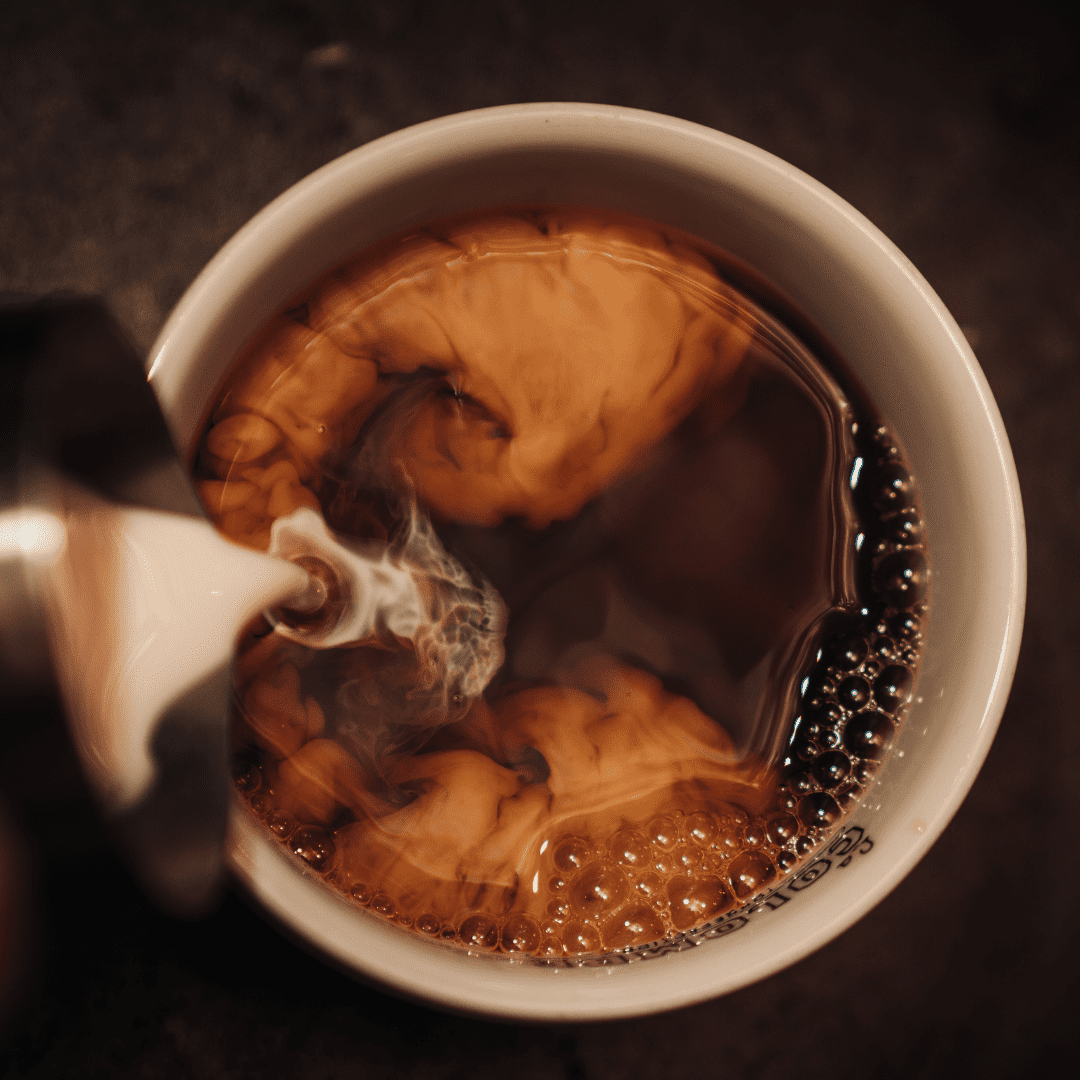 If you've been into fitness for at least five minutes, you know the importance of protein. Right? Finding the best protein for you is like going on the quest to return the One Ring. But today's not a day for slaying orcs. So we'll keep it short and simple. There are...
read more
Keto Fuel – Academic Papers
No Results Found
The page you requested could not be found. Try refining your search, or use the navigation above to locate the post.