Gone are the days of the simple and boring 'shake' being the only way to use your protein powders. They'll always hold a place in our hearts and we still love making adventurous and delicious shakes, but why stop there?
Primal Core products can be used in much more, and these recipes are designed to provide inspiration for your nutrition!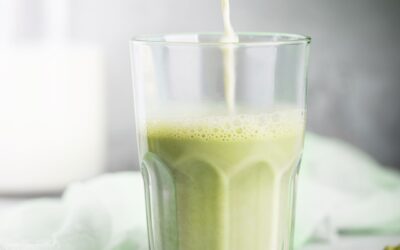 Looking for a latte that nourishes your gut and enhances your health and well-being and satisfies the soul?