Collagen is an excellent protein source, containing in more protein per calorie than any other sources. It help with improving body composition, joint health, and the ability of your body to self-heal.
Collagen Booster – Ultimate Protein Powder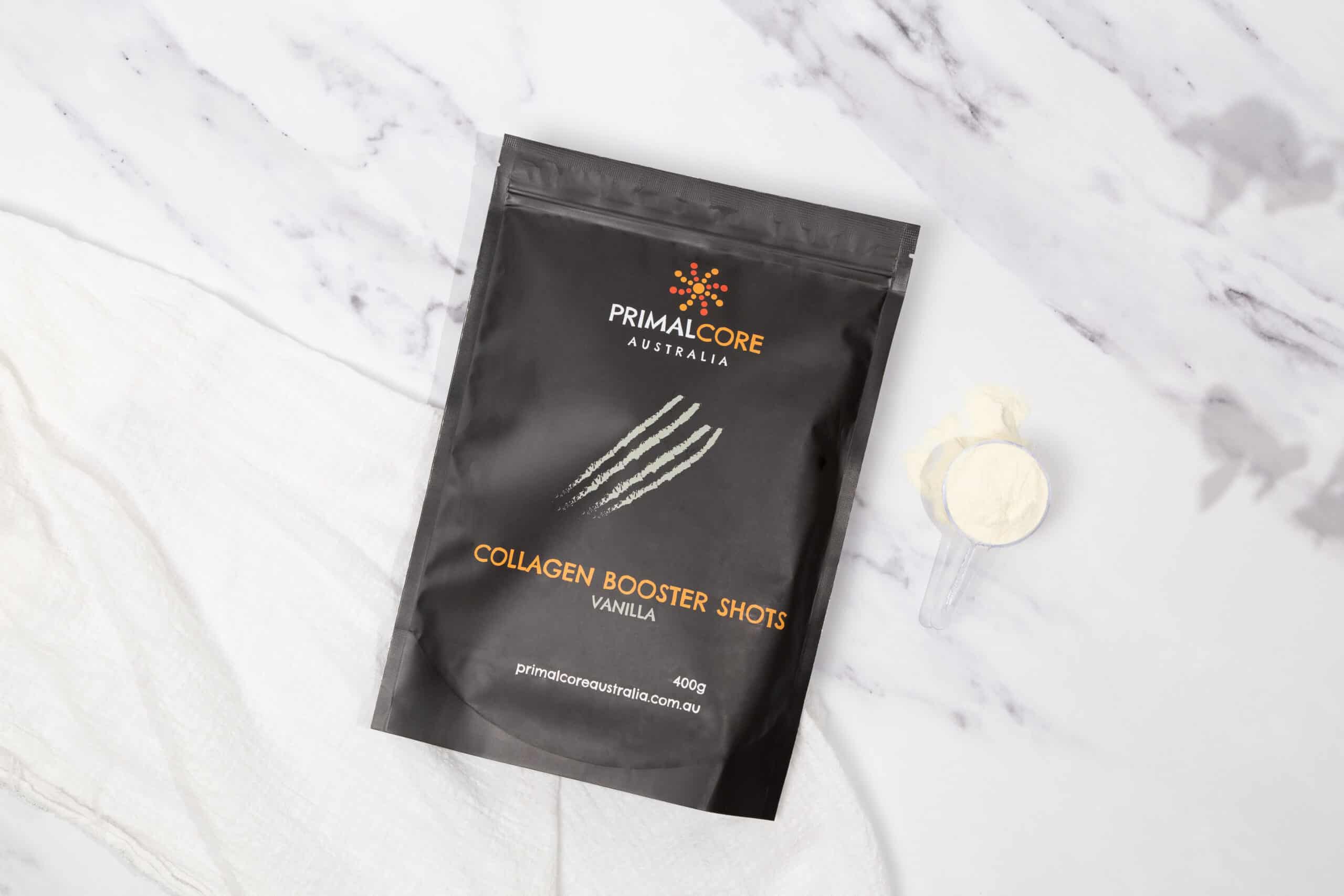 Collagen Peptides Modern Day Superfood from Ancient Wisdom
Looking to increase your skin's hydration, thickness and reduce cellulite? Primal Core Australia Collagen Peptides are scientifically-backed to do just that – and more! Not only do collagen peptides help regenerate bones, joints and tissue, but they're also great for reducing muscle pain. Tone up without worrying about pesky aches and pains! Learn more about this Ancient Superfood and how it can revolutionise your health and wellness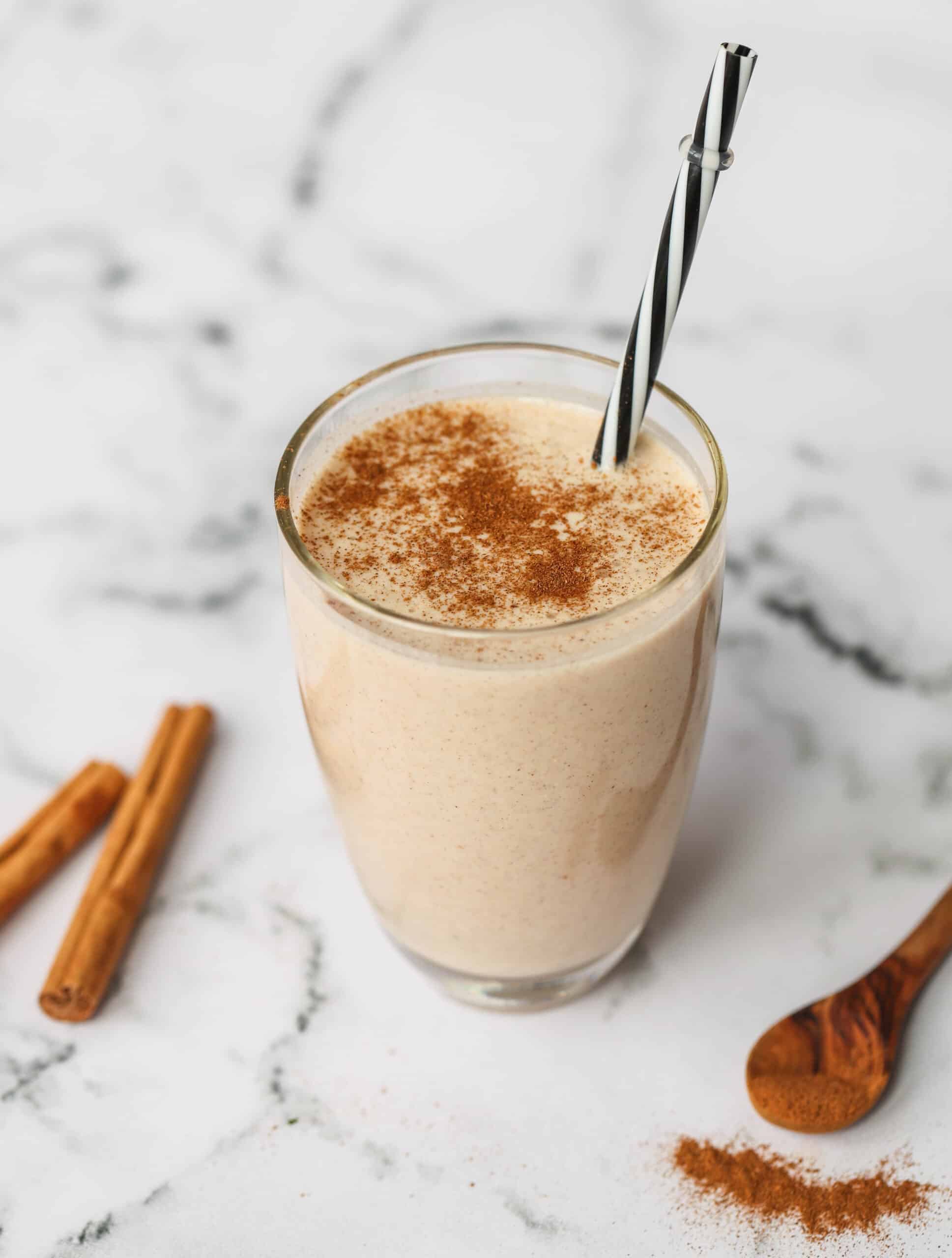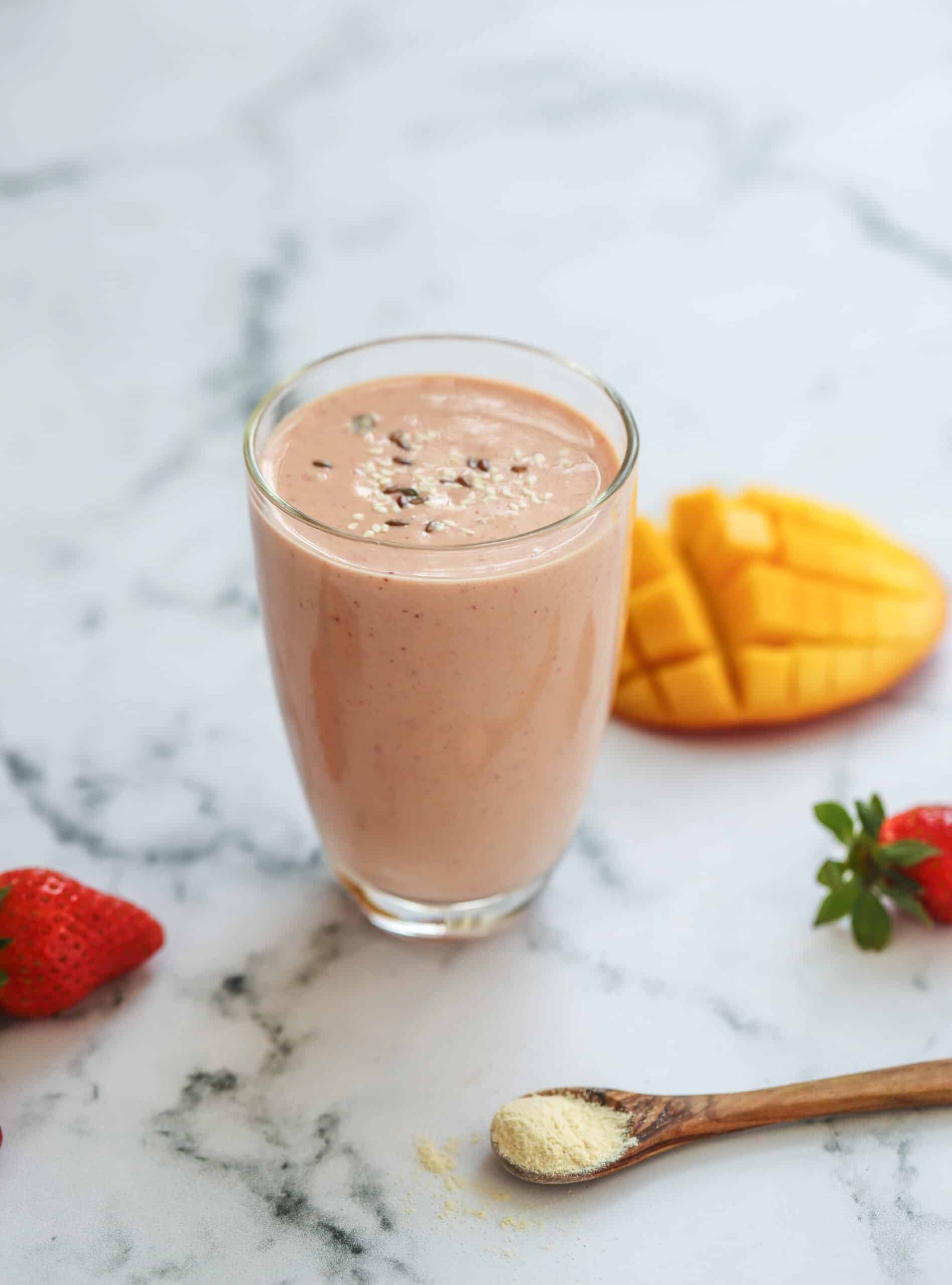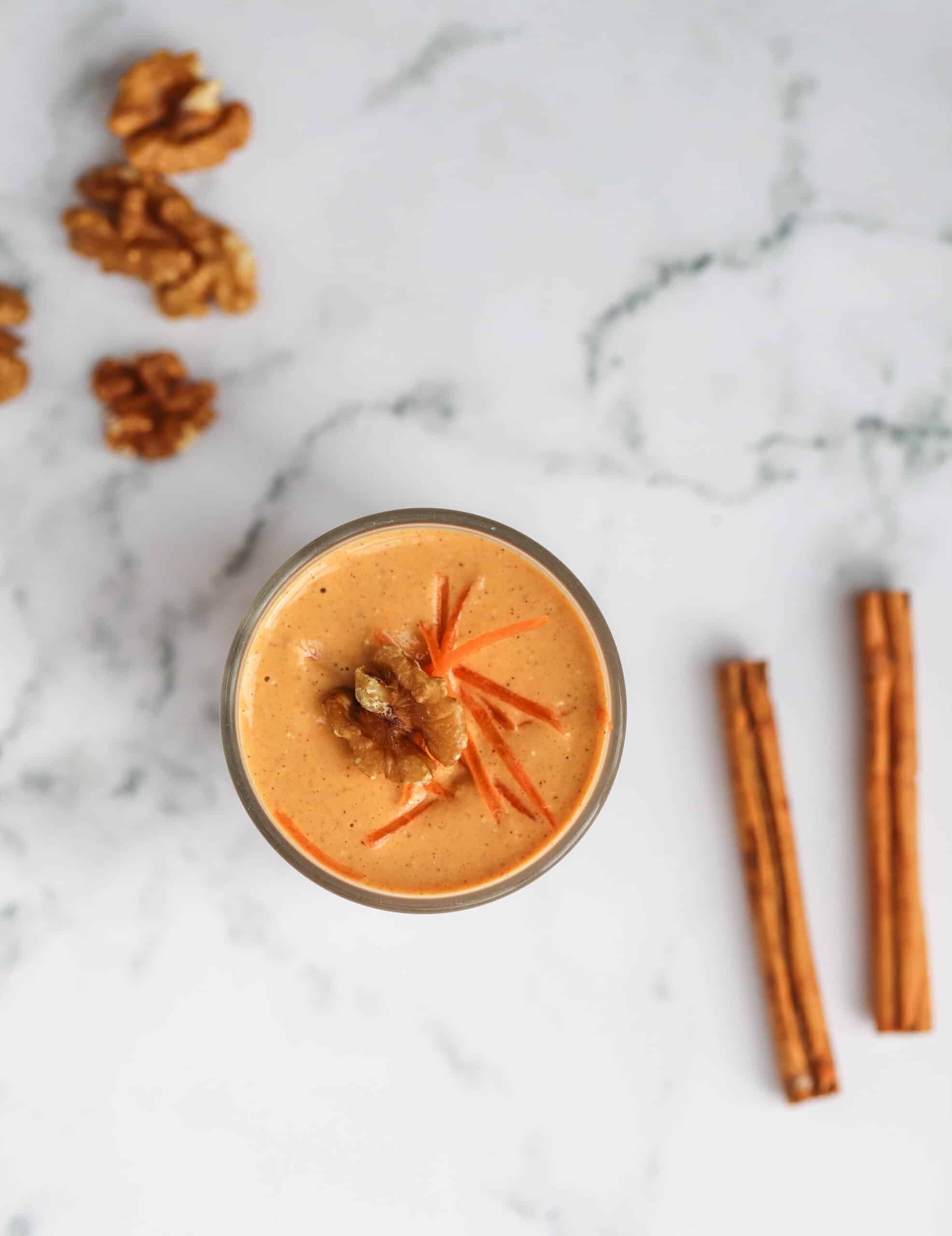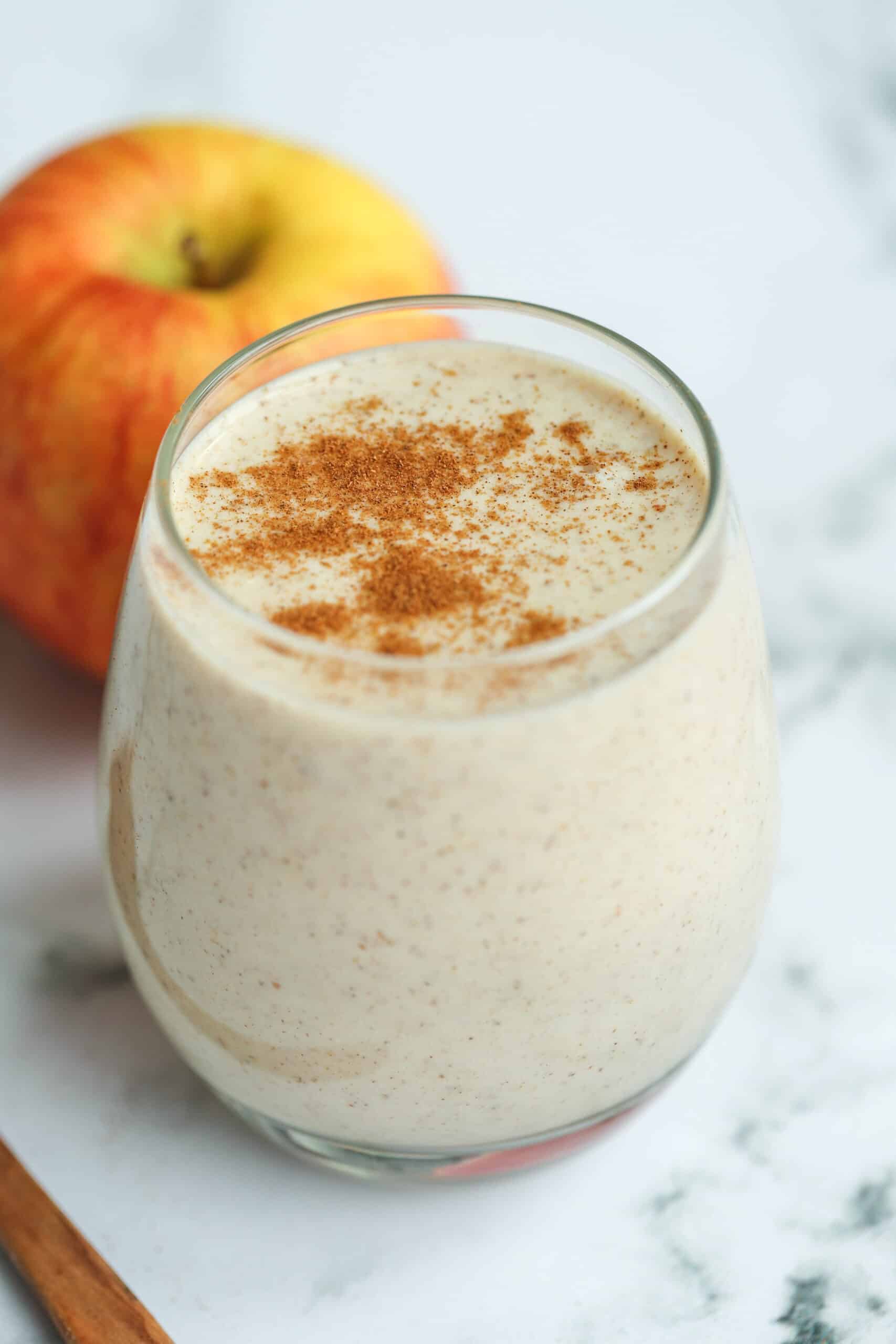 If you've been into fitness for at least five minutes, you know the importance of protein. Right? Finding the best protein for you is like going on the quest to return the One Ring. But today's not a day for slaying orcs. So we'll keep it short and simple. There are...
read more
Collagen Protein – Academic Papers
No Results Found
The page you requested could not be found. Try refining your search, or use the navigation above to locate the post.